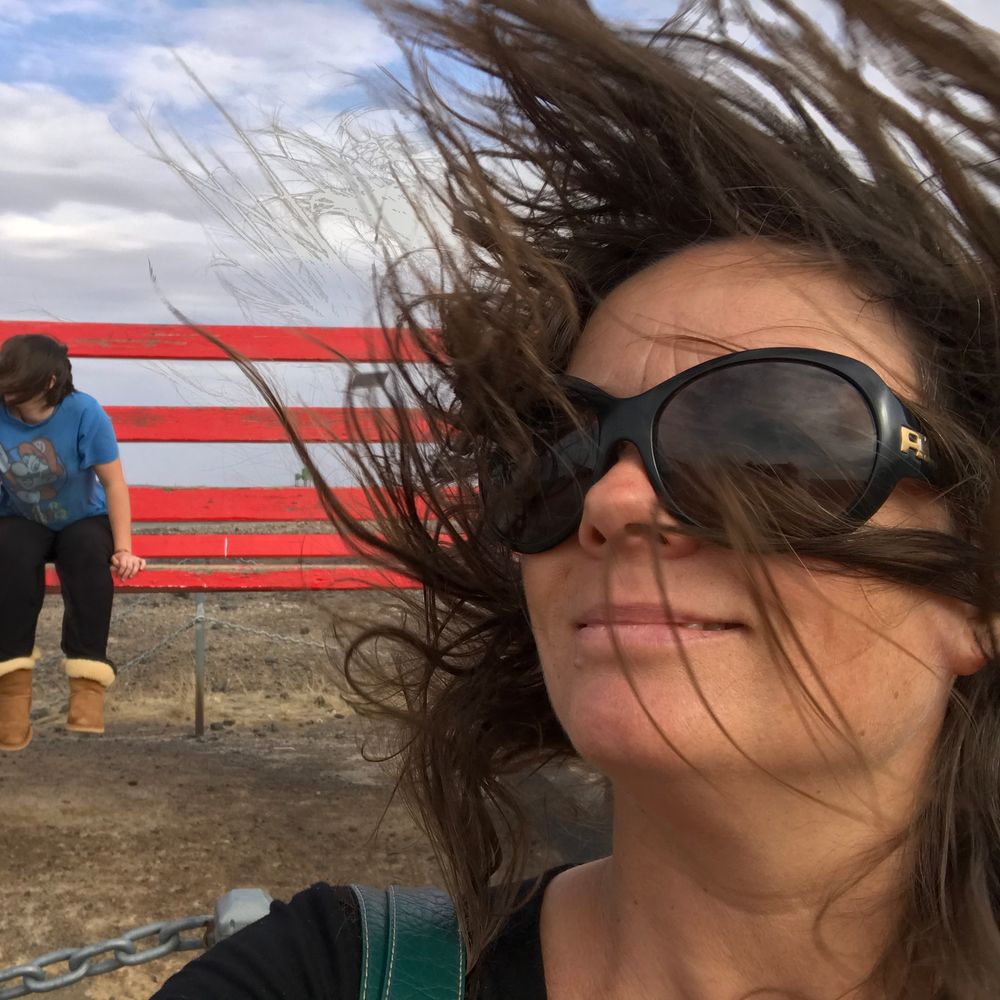 Maryen Cairns
About....
Maryen Cairns is an Australian singer/songwriter now based in Guernsey in the Channel Islands. Recently re-emerged as a diverse artist, Maryen writes and performs authentically from real life experience,  fearlessly exploring genres and textures from her contemporary folk rock background. 
Cairns is a Scottish born emigrant. Having grown up in Sydney, she travelled to London for a 3 week holiday creative sabbatical which turned into an 11 year stint performing and writing in London's original music scene.  Her career as a U.K. solo artist (with a 7 piece band) caught the attention of U.K. progressive rocker FISH (Marillion) for whose album Internal Exile Maryen contributed backing vocals. 
Maryen's distinctive performance style led to other engagements, including a central role in a world wide promotional video for BOSE filmed in the Canary Islands in which pianist Maryen plays a grand piano in the crater of an extinct volcano. 
A track (Too Young to Die) from one of Maryen's U.K. releases ("The Pictures Within" and "For Eternity") was picked up in the U.S. and used by Nickelodeon in an Aids educational roadshow tour of U.S. schools. 
Returning to Australia, Maryen became a mother before embarking on her pursuit of encouraging original music by starting and hosting Sydney Songwriters - Sydney's 1st "Original's Only" Open-Mic night. In 2004 she released her 3rd  album, "Stories From Beneath"  before moving to Springbrook Mountain, Gold Coast, Queensland,  to raise her family on an off-the-grid mountaintop, where she also instigated and ran an annual one day festival, The Mfest - Celebration of Motherhood and the Creativity of Women (2007 - 2017). 
Cairns's 4th album "Stories From The Red Tent" was released in 2012. The song "Homebirth", along with photographer Deirdrie Cullen's birth images, has been viewed over 50,000 times on YouTube. 
http://www.maryencairns.com/homebirth-song-on-youtube 
Legendary Rolling Stones producer Chris Kimsey produced Maryen's 5th album, "Femina Australis" in London where material already recorded in Maryen's Gold Coast hinterland studio was augmented by artists gathered from three continents, including Hal Lindes (Dire Straits, BAFTA nominated soundtrack composer), Red Young (Sonny & Cher, Willie Nelson) and Jennifer Maidman (The Proclaimers, Boy George). 
Femina Australia is a concept album tracing the lives and contributions of twelve significant Australian women. The CD is presented in a jewel-case sized illustrated book containing important historical background in story form, relevant to the songs. In 2017 Maryen was invited to present a show "The Stories Of Femina Australis" at the Somerset Celebration of Literature  along with running a Songwriting Workshop. Later that year she took both the show & the workshops on the road with her family to Remote Community Schools in Queensland, the Northern Territory and Western Australia, covering 18,000 kilometres in four months, and leaving 26 new songs with the schools whose students wrote them. 
Having raised a family on an off-the-grid mountaintop in South East Queensland, Maryen  worked with children in remote communities in Western Australia to help them write their own stories into song, and wrote a show telling the stories of 12 significant Australian women, presenting it at the Somerset Celebration of Literature and taking it on the road with her family across 18,000 kilometres in 2017. 
With a fascination for the imagined, the deep spiritual world and very real history (which often proves stranger than fiction), Maryen has continued to develop as a singer and songwriter, as evidenced in her 2019 album COME TO ME, which is produced by iconic producer Chris Kimsey and recorded with a live band including Jennifer Maidman (Penguin Cafe Orchestra), Paddy Milner (Tom Jones), Evan Jenkins (Neil Cowley Trio), Karlos Edwards (Robert Palmer, Michael Buble), Ollie Clark, Sani Bolton and Maryen's son Elvis Kernaghan guesting on electric guitar.  
2019 saw Maryen relocating with her family to Guernsey in the Channel Islands. 
Maryen is releasing a new single "The Haunted Lane" on 15th March 2021. 
Discography 
Albums: 
The Pictures Within (1992) 
For Eternity (1994) 
Stories From Beneath (2004) 
Stories From The Red Tent (2012) 
Femina Australis (2016) 
Come To Me (2019) 
Singles: 
Too Young To Die (1992) 
Breaking (1994) 
The Red Tent (2012) 
The Devil's Fly (2018) 
The Mouth Of The Goddess (2018) 
Come To Me (2018) 
Steam (2019) 
Hope (2020) 
The Haunted Lane (2021) 
Compilations: 
Handing Down The Knowledge (Songs for Homebirth) 2009 
Reflex Magazine CD Sampler 1992
Also contributed to:
Fish - Internal Exile (1991)
Adrian Borland - 5:00AM (1997)